I've been taking classes online lately on coursera.org (free/public).
Class No.1 Nutrition, Health and Lifestyle
A 6 week course exploring nutritional concepts that take center stage in mainstream media outlets and have become conversational topics among consumers interested in food choice as it relates to optimal health and physical performance. This course also inspired some of the current changes/experiments I'm working on and lots of documentary watching!
Including…
5. Food Matters – James Colquhoun and Carlo Ledesma – This film takes a timely and hard-hitting look at how the food we eat is helping or hurting our health, and what we can do to live (and eat) better.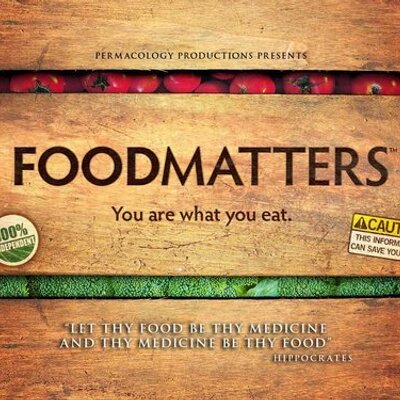 4. Fat, Sick and Nearly Dead – Joe Cross and Kurt Engfehr – 2 men whose bodies have been trashed by steroids, obesity and illness, document their rigorous healing path in a bid to regain their health… got a juicer, excited to try it out 😀
3. Hungry For Change – James Colquhoun, Laurentine Ten Bosch and Carlo Ledesma – This documentary exposes shocking secrets the diet, weight loss and food industries use to keep consumers coming back for more.
2. Vegucated – Marisa Miller Wolfson – This documentary follows 3 meat – and cheese – loving New Yorkers who agree to adopt a vegan diet for 6 weeks in an effort to get healthier.
1. Forks Over Knives – Lee Fulkerson – According to the research of 2 food scientists, the popularity of processed foods has led to epidemic rates of obesity, diabetes and other diseases.
Class No.2 Intro to Finance class
This course introduces you to the frameworks and gives you the tools to measure value; both for corporate and personal assets. It's good for decision-making in both corporate and personal levels. So far I'm finding it very interesting, the work load could potentially be overwhelming but thus far it has been broken-up into manageable pieces. This course is 15 weeks long and I hope to find it very helpful and useful.
I also signed up for Exercise Physiology: Understanding the Athlete Within
I will be learning about the physiological responses to acute and chronic exercise and their relevance for athletic performance.
More classes to come as I get back into student/study mode in preparation for going back to school to get my BA in Exercise Science and Kinesiology then hopefully grad school after that for Physical Therapy.